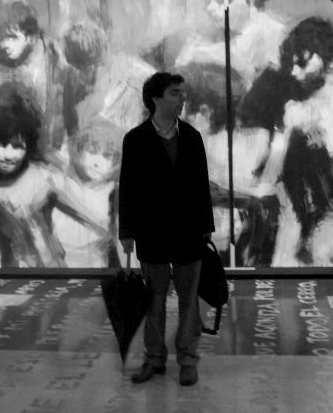 Lost somewhere in Santiago, Chile
I'm a sociologist, demographer, and data scientist studying health disparities, the criminal justice system's consequences for health and social integration, and the link between health inequalities and epigenetics.
I rely on statistical and computational methods in my research, emphasizing data science, and agent-based modeling.
I received my PhD in sociology from the University of Wisconsin-Madison and currently I am working as a Senior Researcher at the project ECHO with Alberto Palloni.
I received my Bachelors and Masters in Sociology from the Catholic University of Chile, where I still collaborate with the Center for the Study of Justice and Society.