Sebastian Daza
Demography, Sociology, Simulation, Data Science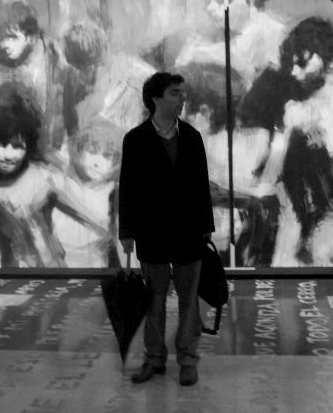 Somewhere in Santiago, Chile
I'm a Ph.D. candidate in Sociology at the University of Wisconsin-Madison. I received my Bachelors and Masters in Sociology from the Catholic University of Chile.
My research focuses on how socio-economic mobility affects health and mortality, the consequences of incarceration for health, reentry experiences of women just released from prison, and social networks. I rely on statistical and computational methods in my research, with an emphasis on data science and agent-based modeling.
Currently, I'm a Senior Quantitative Social Scientist at Juntos, a startup that helps promote relationships of mutual benefit between Financial Service Providers and their customers.
news
| | |
| --- | --- |
| Sep 9, 2019 | My family and I moved to Madrid to start a new and exciting project. More details soon! |
| May 1, 2018 | I started a position as Senior Quantitative Social Scientist at Juntos |
| Aug 28, 2017 | Our PSID grant for studying incarceration and health was extended |